I gave my first campaign speech in Washington on Friday to a room of approximately 1,000 people from all over the country. I was a little nervous, but not nearly as nervous as I had expected. I felt confident. I felt energized. Throughout the weekend following the speech, I had numerous people congratulate me on a 'wonderful,' 'passionate,' and 'statesmanlike' talk. … I could not have done it without your help!

– Architect who sought private coaching in his successful bid for presidency of the American Institute of Architects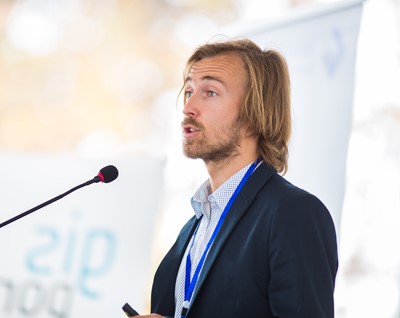 Our team can help you prepare for speaking engagements, develop presentations and pitches, prep for media opportunities, and more.
We'll help you:
Create a message that achieves your goals and speaks to your audience
Practice your delivery so it's dynamic
Conquer public speaking nerves through preparation and proven techniques
Ready yourself and your team for tough audiences and challenges