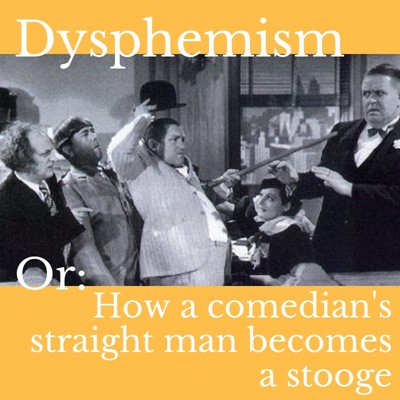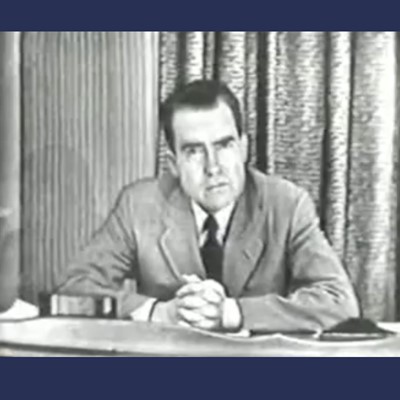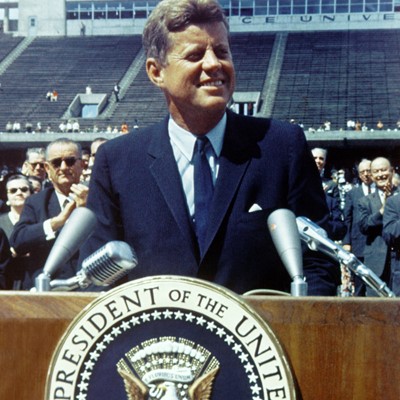 September 12, 2018
---
Public Speaking
,
Seen|Read|Heard
,
Great Speeches
,
Significant Speeches
,
On This Day
,
Presidents Day
We do these things "not because they are easy, but because they are hard." On this day in 1962, President Kennedy gave a speech with lines that still resonate. What he said, how he said it, and what you can learn about speeches to inspire a vision...
Read More ⟶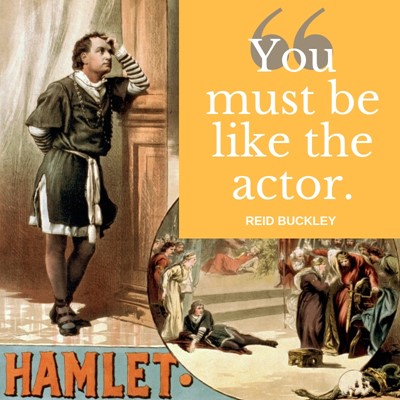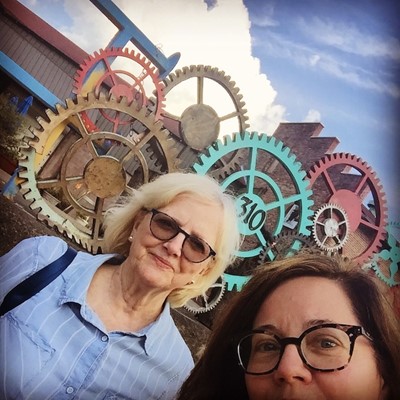 September 8, 2018
---
Travel
,
Faculty
,
Just For Fun
Visiting with artists, touring studios, and seeing raku pottery pulled from a flaming trashcan fired up our imaginations during a tour of Asheville's River Arts District...
Read More ⟶