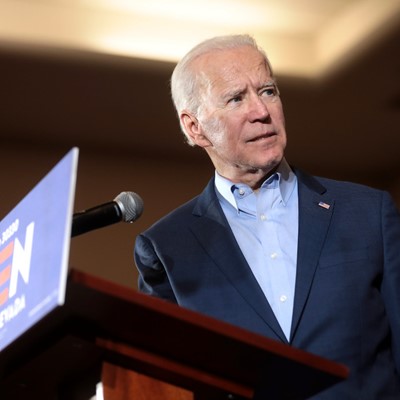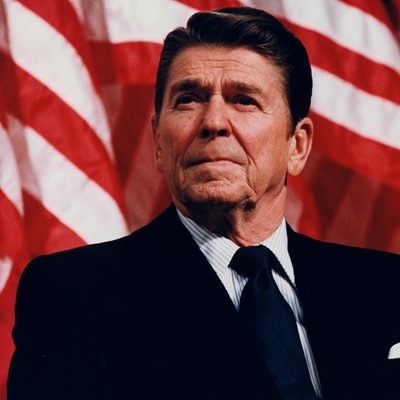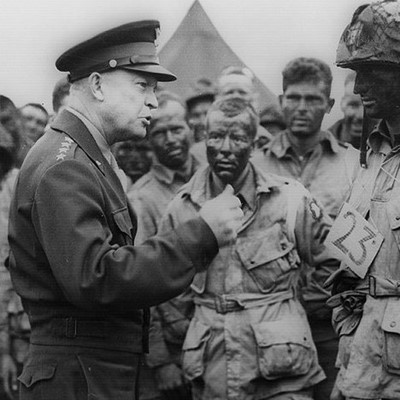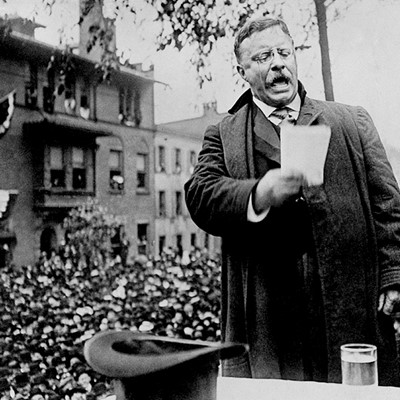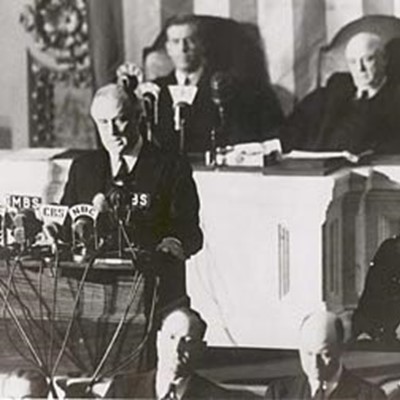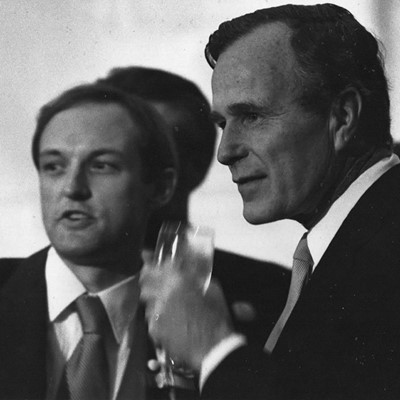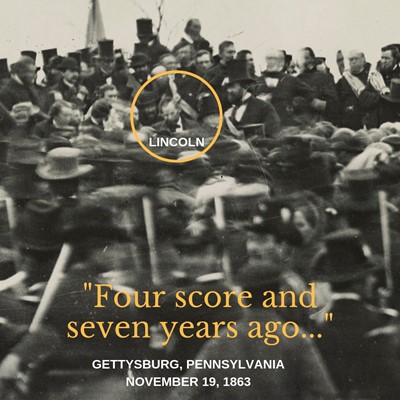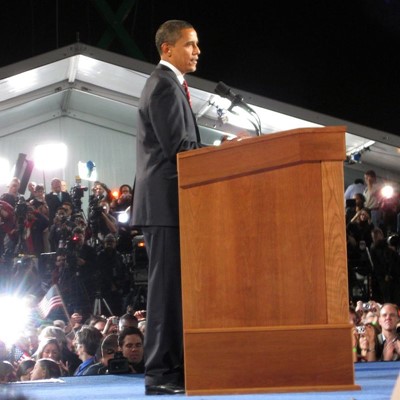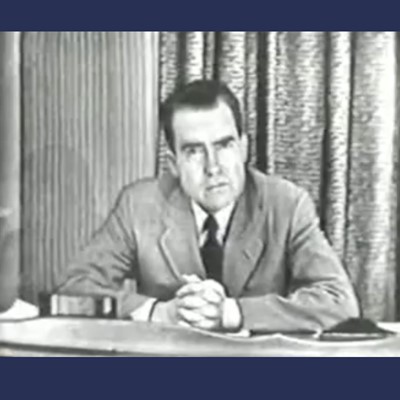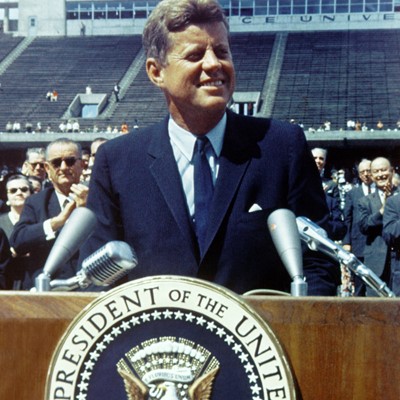 September 12, 2018
---
Public Speaking
,
Seen|Read|Heard
,
Great Speeches
,
Significant Speeches
,
On This Day
,
Presidents Day
We do these things "not because they are easy, but because they are hard." On this day in 1962, President Kennedy gave a speech with lines that still resonate. What he said, how he said it, and what you can learn about speeches to inspire a vision...
Read More ⟶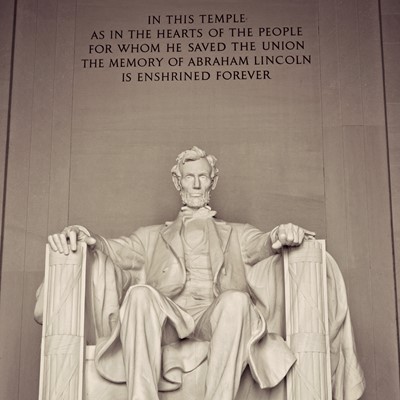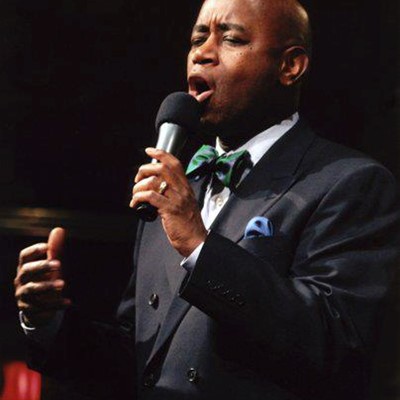 March 20, 2017
---
Public Speaking
,
Alumni
,
Presidents Day
Maybe you heard his rousing speech at the National Prayer Breakfast or marveled at his resonant voice during the Inauguration Prayer. So did we. And we were fortunate enough to have that same voice echo through our school not that long ago.
Read More ⟶